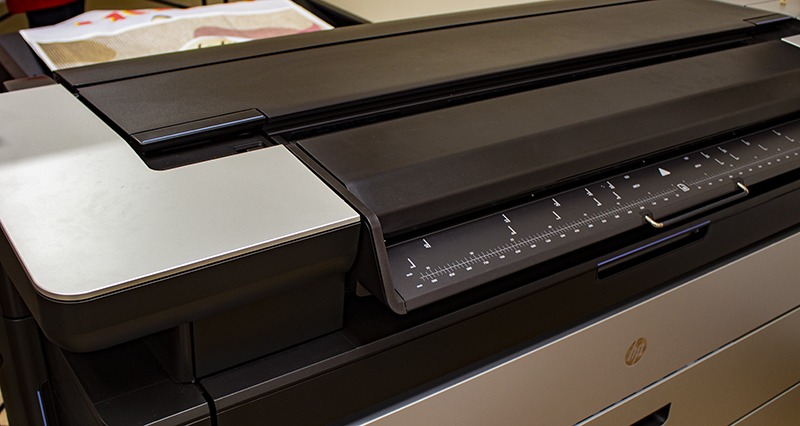 River City Printing provides copying, on-demand imaging, and color graphics in Kentucky, Tennesse, Missourri, & Southern Illinois. Copying Project Management are our main focus, to keep your business on track! We offer a lighting fast turnaround time, and local delivery to ensure you don't have lag time in your day to day business.
River City Printings scanning service can quickly scan your paper documents and convert them to time saving, space saving digital files.
Take advantage of River City Printing shipping center and ship your plans anywhere by UPS or FedEx.
Upload your files through River City Printings FTP service. These files can be printed and shipped or delivered. Let us know if you would like them kept on file for future printing!